Mechanical Vapour Recompression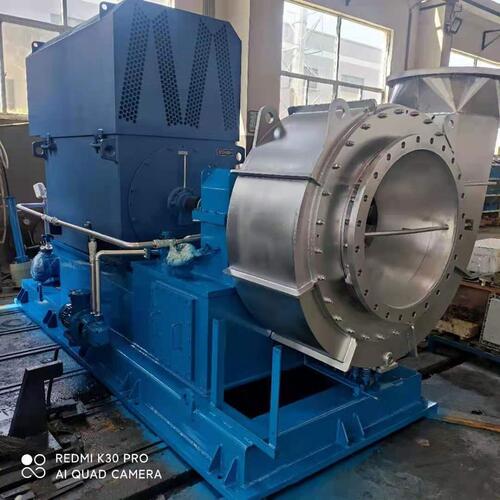 Mechanical Vapour Recompression
Product Description
MVR is a Gas/Vapor Compressor that compresses Water Vapour as well as Polytropic Compression. Increases the pressure and temperature of the gas/vapor emitted.
A mechanically powered compressor increases the temperature and pressure of the secondary steam created by the evaporator, which is then used to heat the evaporator before the pressurised secondary steam is condensed to finish the evaporation process.
This phenomenon causes the evaporated vapour from the evaporator to compress to the correct level, allowing it to be reused for evaporation.
This procedure ensures that more than 98% of the Latent Heat of Evaporated Water is used for re-evaporation.